What is Customer Relationship Management (CRM)?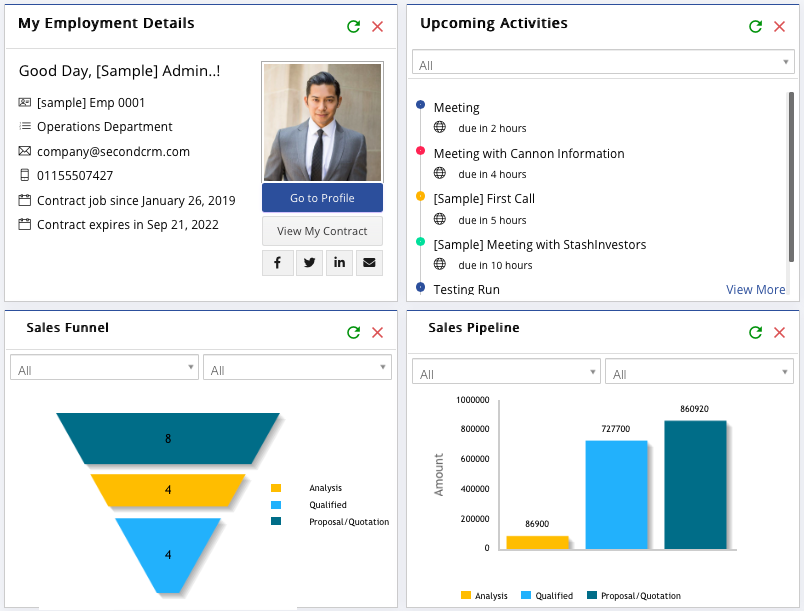 CRM stands for Customer Relationship Management and is a technology that allows you to have all your customers information on a common platform, to easily manage sales, marketing and service interactions.
Whether you are just starting or a bit grown up, Second CRM is perfect for businesses looking to kick start their digital transformation journey – at a fraction of the cost.
Here's what makes Second CRM the Asia's most preferred CRM
Our products support all Asian languages, currencies, taxation, other local regulation
Our team supports customers in all Asian languages, using email, local phone number or even on Whatsapp
Our software works with most of the Asian providers for cloud, sms, email, payroll, accounting and payment
We have a huge experience working with 100's of small, medium and large customers, across multiple Asian countries
We Live in Asia, Speak Asian languages and have a Mission to make Asian Businesses more Productive!!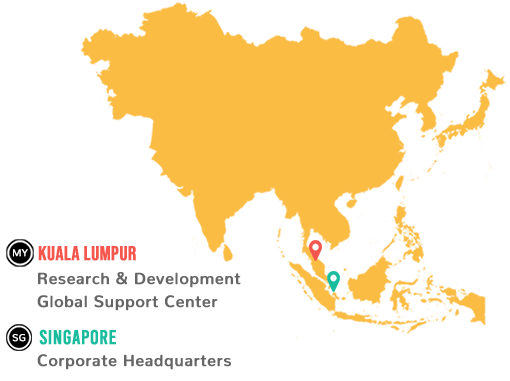 Foundation
Empower your staff with
Foundation tools to Go Digital
---
Popular Features
Customer Management
Employee Management
Office Automation

Sales
Give your sales team, world class
Sales Automation tools
---
Popular Features
Lead Management
Billing and Payments
Sales Reporting

Service
Give your service team, world class
Service Automation tools
---
Popular Features
Customer Management
Helpdesk Management
Customer Service Reporting
We're growing the team
If you love helping businesses go digital and have a passion for creating value, join us.
Trusted by Hundreds of Customers in Asia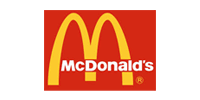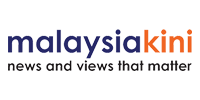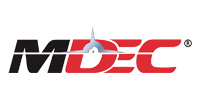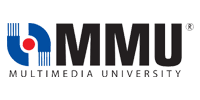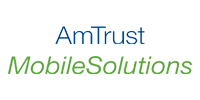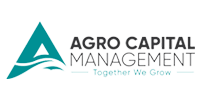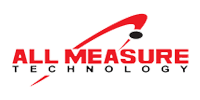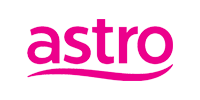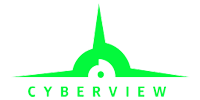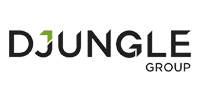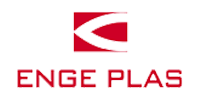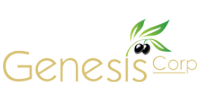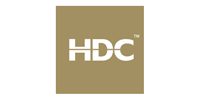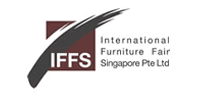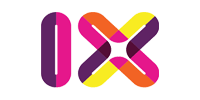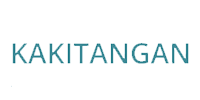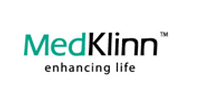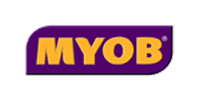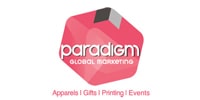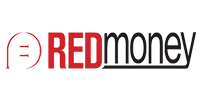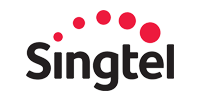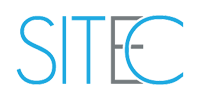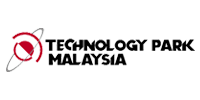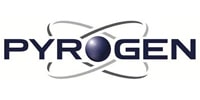 Your data is safe and best of all, completely secure.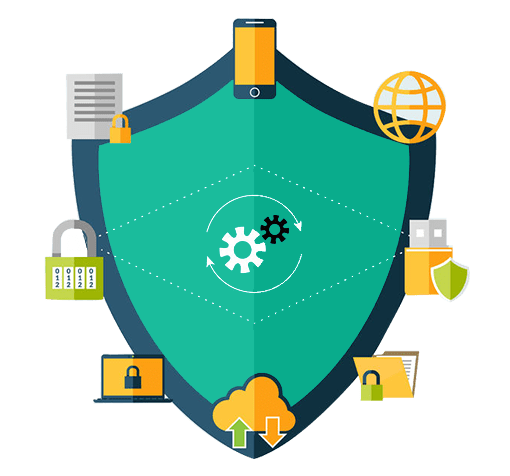 With bank-level Security and daily backups, your data is always safe and secure with Second CRM.
Never worry about losing data. Instead, focus on scaling and growing your business.
What our clients are saying
It's been a pleasant journey with Second CRM for the past few years. The team is extremely helpful, especially providing customization, support and advice to meet our requirements. Big thumbs up to the team for the great service!
Second CRM is a great tool for us to manage our leads through the sales funnel, and track leads conversion. Their technical & support team is always ready to assist whenever needed too!
The web based Second CRM provides a central platform which serves the needs of our sales & marketing teams among various countries. Their support team is very professional with timely responses to our queries.
How To Manage Employees Remotely and Increase Productivity
Live and On Demand Webinar Session For Business Leaders and Managers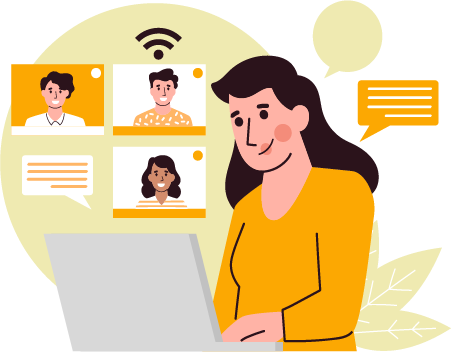 How To Manage Employees Remotely and Increase Productivity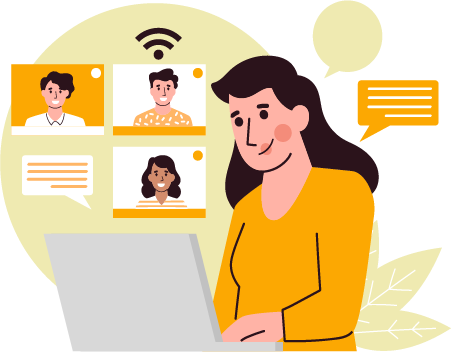 Live and On Demand Webinar Session For Business Leaders and Managers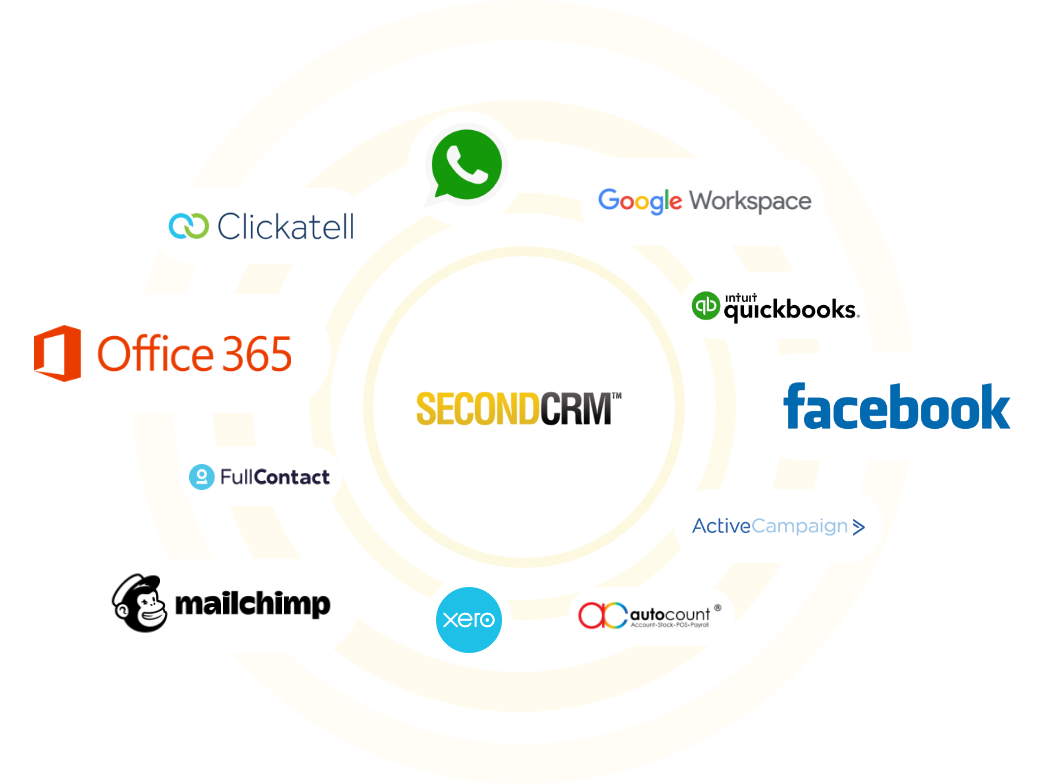 Second CRM Integrations
Integrate now with your choice of business solution for marketing collabration, messaging and more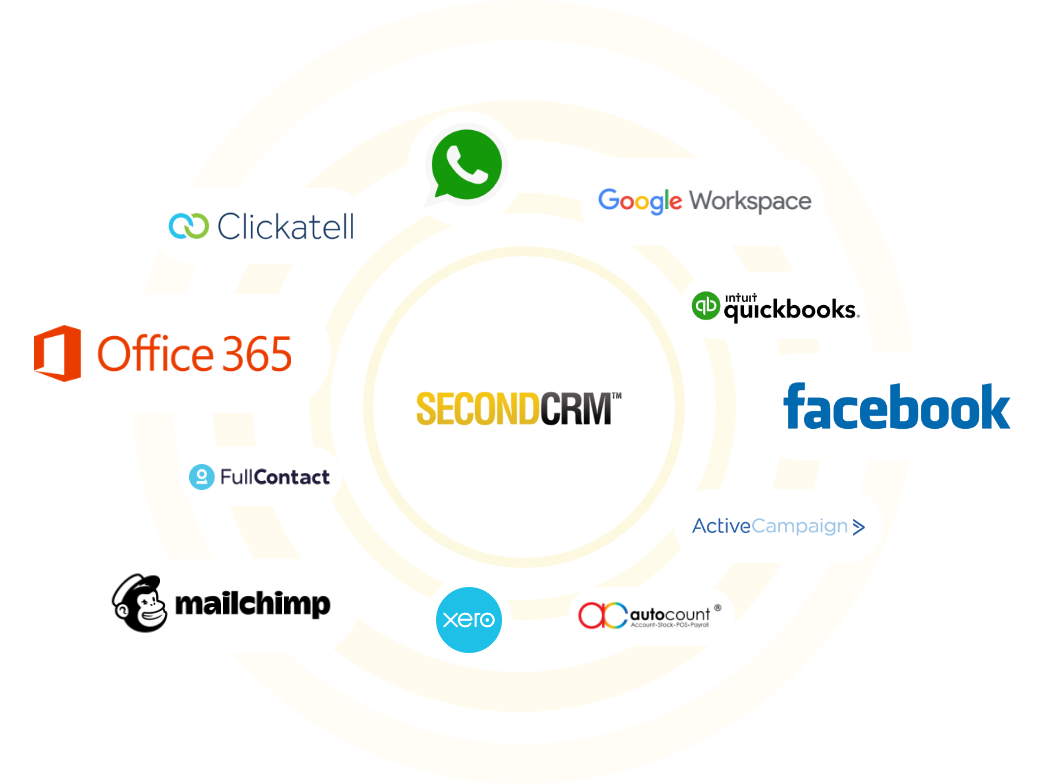 Integrate now with your choice of business solution for marketing collaboration, messaging and more