We Can Help
If you're considering digital transformation of your business or automation of certain business operations, or just want more information, we're happy to answer all your questions and get you set up. Simply fill out the form, or for immediate assistance, call us at +603 8687 4433 (Malaysia) or +65 6304 8022 (Singapore).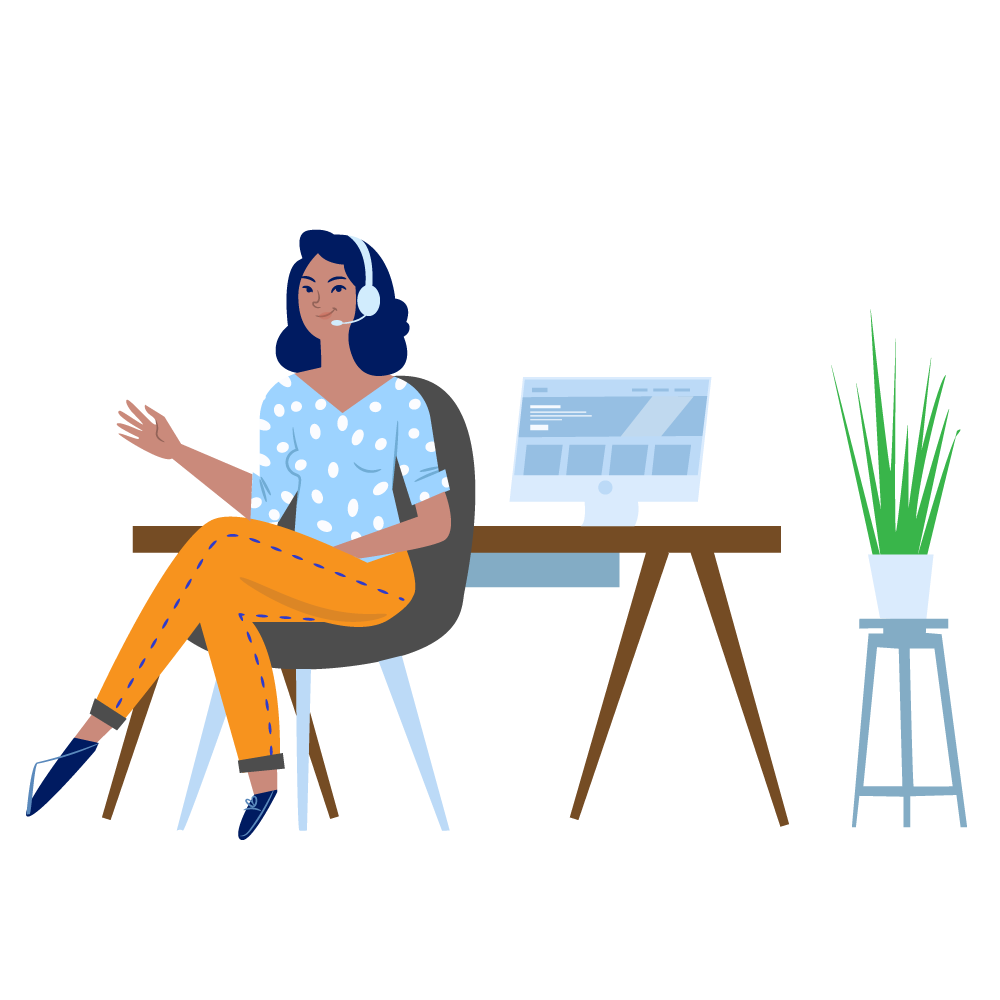 *All of your data will be protected, we'll not share it to anybody.
What our clients are saying
Managing our corporate clients has never been easier. Second CRM is such a powerful tool and its very user friendly.
Our operations have now been totally streamlined. No more messy spreadsheets, overlooked billing and servicing.
The Second CRM team listens to our requirements, understands our needs and comes up with a solution that is tailored to solve our problems.