CRM Software for Retail & eCommerce
Sell Online Effectively to Improve Profits
Manage multichannel selling, streamline inventory and deliveries, improve customer engagement and real-time insights for better decision making.
Centralized operations for an e-commerce business, selling through own web store, mobile app and marketplaces. Manage Online and Offline Sales process right from customer profiling, recent transactions, product history, shipping preferences and more. Enables to identify and target the most valuable customers by recency, frequency, purchases and abandoned carts. Monitor purchasing funnels and sales pipelines for key operational reports, and create workflows to manage customer interactions, improve retention rates and engage the customers.
Get real time reports and insights into customer behavior, social experience, and purchasing habits – to improve product offerings and increase sales.
Having sold your products in multiple sales channels can be an elaborate task since you would have to update your products one by one in each sales channel.
Inability in being creative with your website as you are forced to accommodate the limitations provided by the website builder.
Limitations with conventional Point-of-Sale systems can be painful as you are limited in terms of the reporting that you are able to generate.
Unable to link your online and offline stores and manage them in a single platform.
How Second CRM helps
There are many modules and features in Second CRM that can be implemented to address the specific challenges for Retail & eCommerce, including many out of the box and some specially configured or customized for specific needs.
Multichannel Selling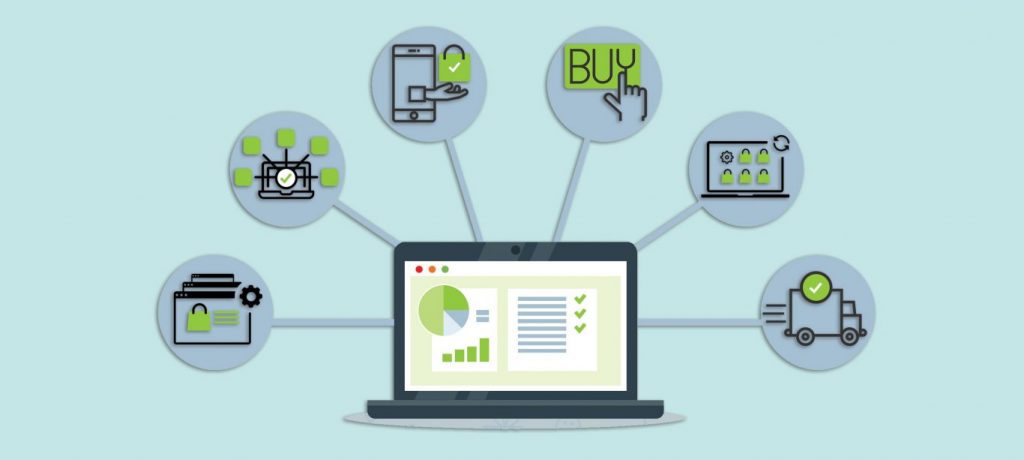 Manage unlimited channels from a single platform and eliminate the hassle of switching between windows to track the stock status, sales orders, invoices, customers, and vendor contacts.
Maximize sales by integrating with popular online sales channels such as Lazada, Shopee and many more
Branded Webstore
Build your own E-commerce Website or app using the platform of your choice and reach out to more customers
Bidirectional Sync of Customers, Products and Sales Order information between your Website and Second CRM
Offline Sales (O2O)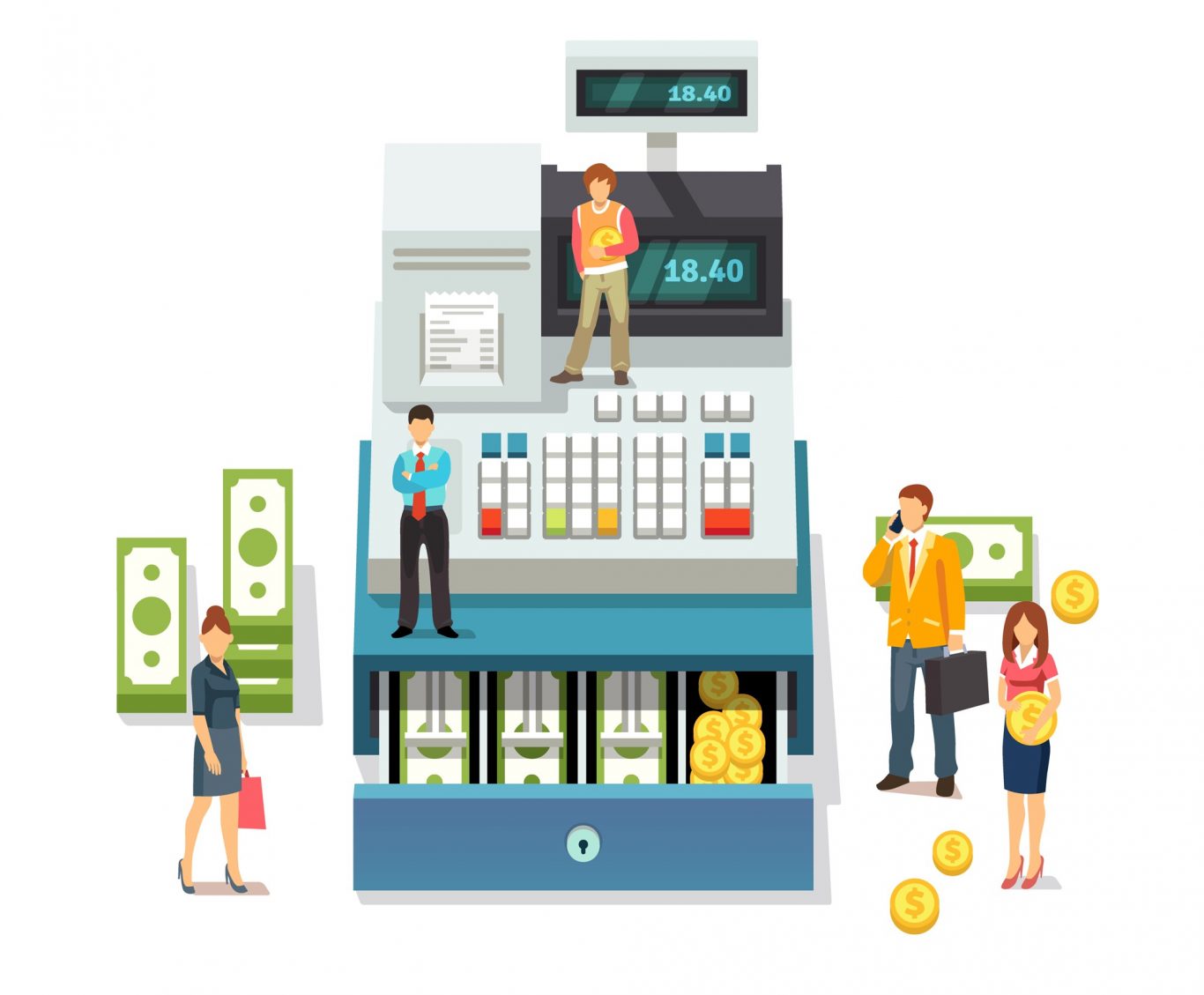 Get state-of-the art POS system directly from Second CRM at all physical outlets.
Set-up multiple POS view for different users in each physical outlet.
Scan products using barcode scanner or search by product code for order placement
Product & Inventory Management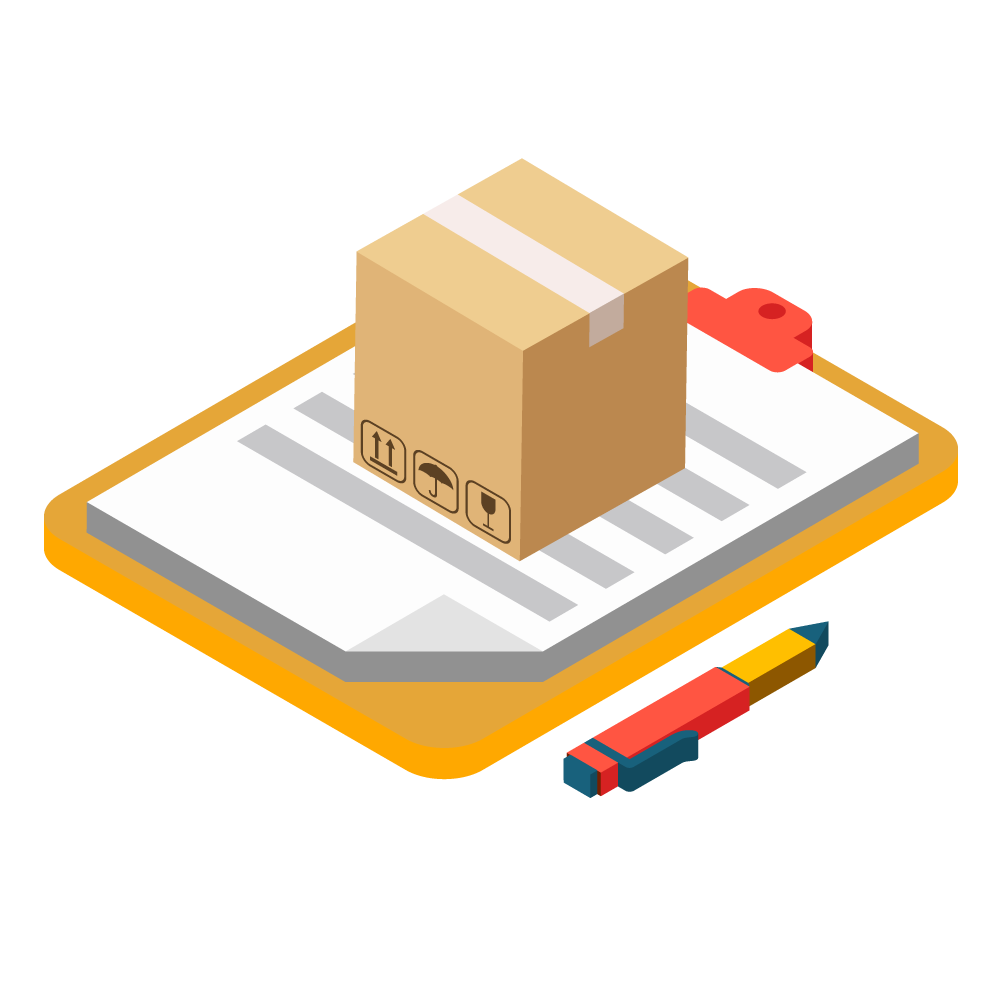 Organize your products neatly in a single platform and sync across all E-commerce channels. These include, Product Listings & Variants, Product Bundling, Set Multiple Currencies, Bulk upload of product Images and many more.
Update the inventory quantities across all channels automatically whenever a sale is made
Set re-order points, buffers, reminders, and preferred vendors for your products to avoid untimely stock-outs
Order Fulfillment & Deliveries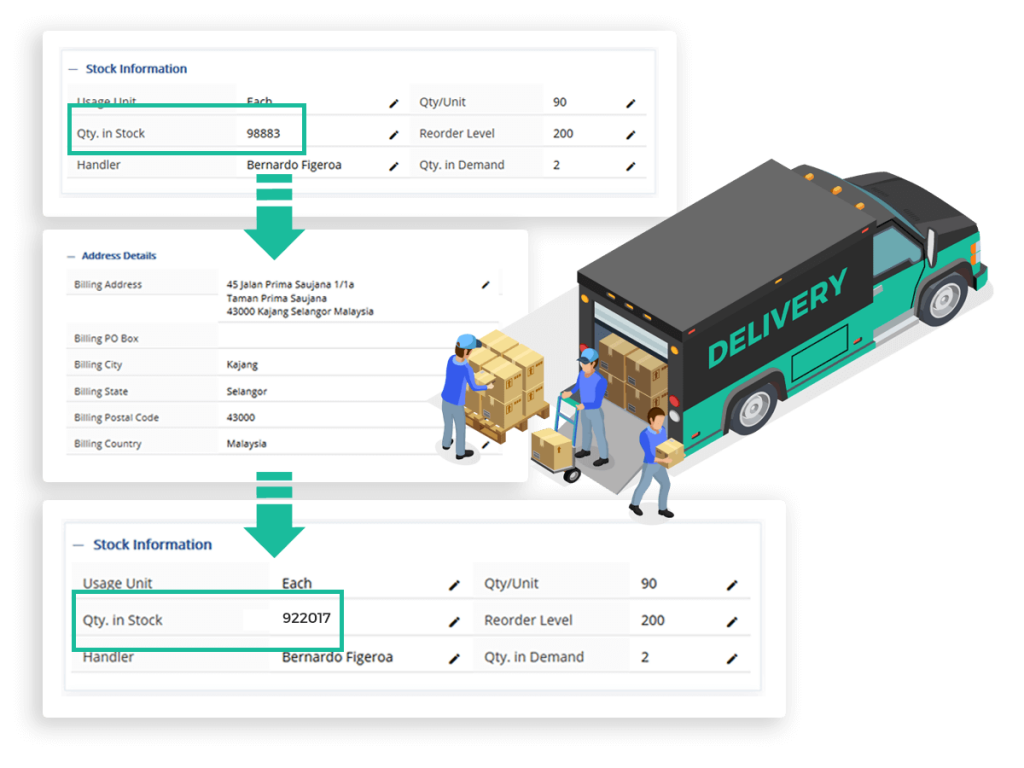 Manage offline & online orders from multiple channels in a single inventory and keep track of stock levels.
Integrate with multiple delivery carriers and track your orders!
Automate Purchasing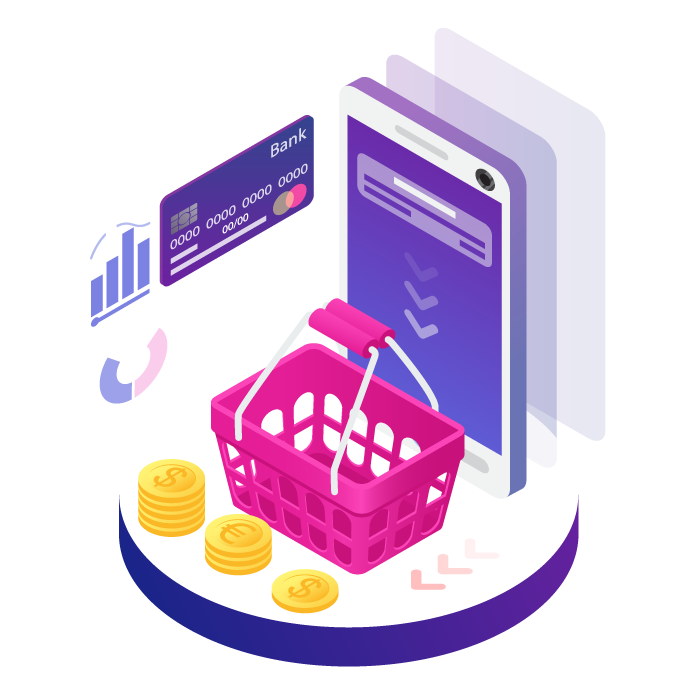 Trouble free, automated purchase management for all your inventory regardless of the number of SKU's.
Auto-create purchase orders when you hit your re-order levels based on the buffers set.
Customer Service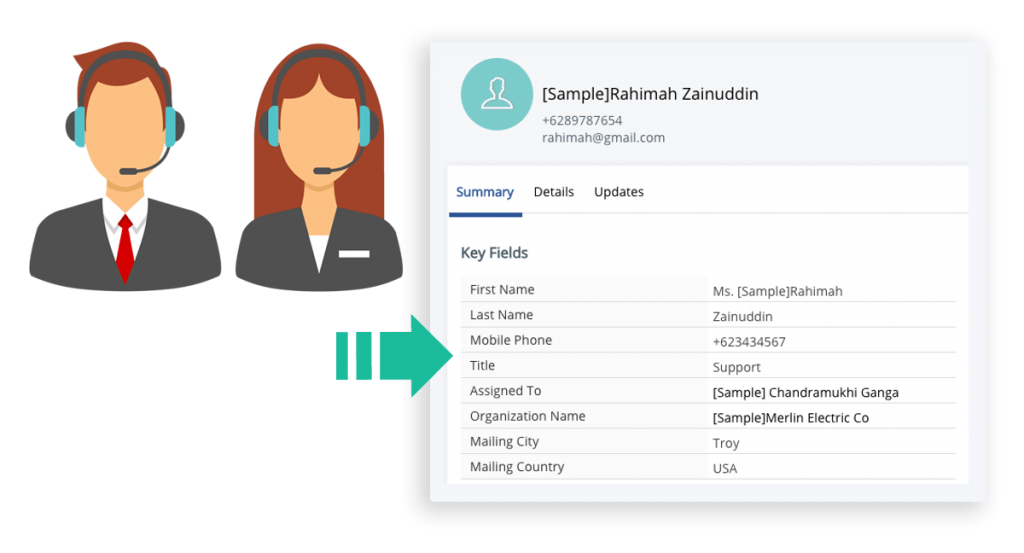 Manage customer grievances and complaints in a single platform including communication medium like WhatsApp for quick problem resolution and improved customer experience.
Reward your big spenders with Second CRM's in-built loyalty functionality for greater customer retention.
Understand your customer sentiments and learn what your customers think about you with periodic surveys
Reports & Analytics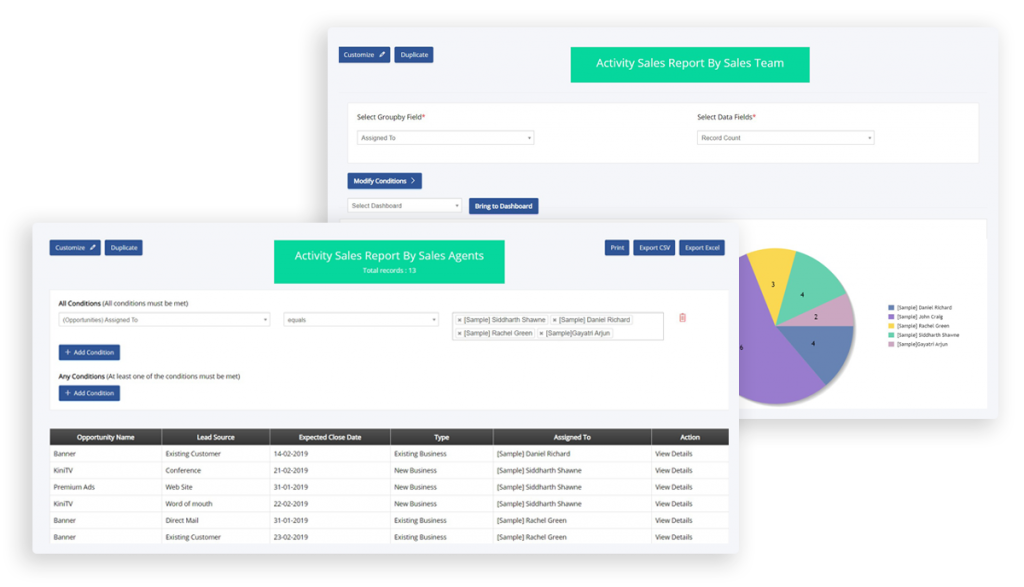 Capture data from unlimited channels and generate meaningful reports and dashboards using Second CRM.
Make intelligent decisions based on true customer traction and drive your revenue further.
What our clients are saying
The Second CRM team listens to our requirements, understands our needs and comes up with a solution that is tailored to solve our problems.
The web based Second CRM provides a central platform which serves the needs of our sales & marketing teams among various countries. Their support team is very professional with timely responses to our queries.
We had three requirements for the selection of a CRM system. Firstly, a Malaysian CRM company with a good track record, trusted hosting service for data security and lastly, local support that could be reached anytime. Second CRM has met all three requirements and surpassed our expectations.