Cyberview Sdn Bhd
Cyberview Sdn Bhd was mandated by the government to spearhead the development of Cyberjaya. Though established in October 1996, Cyberview was only active with full team on-board in 2006.
Location: Malaysia
Industry: Property Management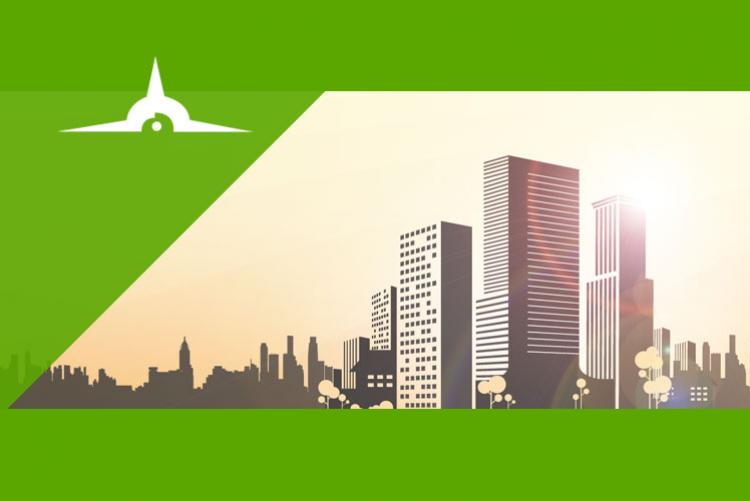 Introduction
Our role was confined to selling of land, constructing buildings for targeted market and identified end-users, build supporting amenities and undertake rehabilitation and maintenance work in Cyberjaya. In 2008, Cyberview launched the SME Development Initiative in support of the government's effort to spur the development of local IT industry. Through this programmes, IT companies in Cyberjaya have better access to training, funding facilitation services and market access programmes. Cyberview's SME Technopreneur Centre currently houses more than 200 IT companies.
Cyberview was appointed as the Cybercity Manager (CCM) for Cyberjaya by the Ministry of Science and Technology (MOSTI) on 14 February 2011. This is a testimony and recognition of our effort in driving investments into Cyberjaya and assisting the investors.