The International Furniture Fair Singapore
The International Furniture Fair Singapore (IFFS) is regarded by industry experts as Asia's premier sourcing platform and design-led exhibition.
Location: Singapore
Industry: Event Management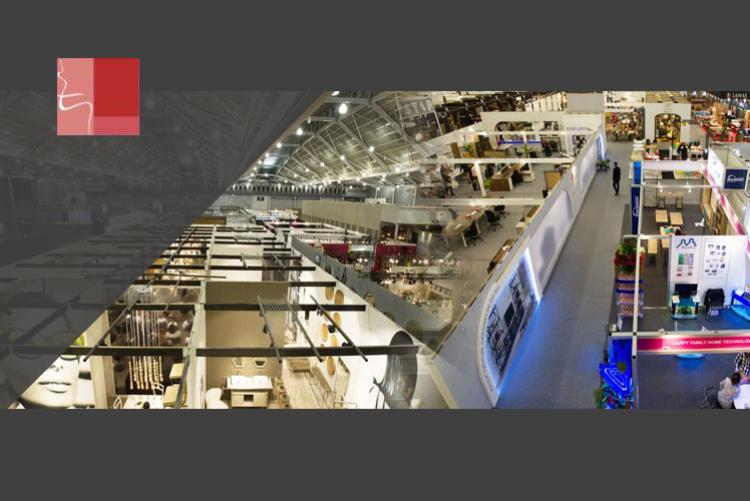 Introduction
The International Furniture Fair Singapore (IFFS) is regarded by industry experts as Asia's premier sourcing platform and design-led exhibition. With over three decades of experience since its inaugural event in 1981, IFFS remains the most distinctive channel for regional and international companies to penetrate the global market.
A wide range of global and regional exhibitors makes it an excellent venue for industry networking as well as brand exposure, reaching out to potential buyers from all over the globe.
The Challenges
Being an internationally recognised event with global participants, IFFS wanted a better way to keep track of both exhibitor information as well as visitor contacts. Their previous method of entering everything into an Excel spreadsheet was becoming increasingly tedious and untidy, given their ever expanding number of clients and business opportunities. Additionally, they needed a better way to manage the needs of their exhibitors. IFFS wanted a way to store information such as returning exhibitors' space requirements, to reduce the hassle of having to re-enter the same information every time.
IFFS also wanted a way to streamline the exhibitor space application process. It was unfeasible to have exhibitors submit a physical form to be entered into the system manually, given their international clients. After this, contracts and invoices needed to be created, and the looming deadline of exhibition day made time of the essence. IFFS is always striving to maintain customer satisfaction and improve on any weaknesses. To do so, they needed to capture customer data and opinions. A way to streamline the creation and distribution of visitor and exhibitor surveys would be the ideal solution.
Finally, IFFS needed a system with powerful reports generation to keep track of all of these needs. Information such as sales performance and exhibitor data would enable them to make better marketing decisions and continue to expand their business.
The Solutions
IFFS uses Second CRM to capture and store their exhibitor and visitor information as Accounts, Contacts and Potentials. Being an industry marketplace, visitors to the exhibition were sometimes business owners themselves, and are interested in participating in IFFS. Storing this information in Second CRM allows them to keep track of business opportunities and calculate visitor to exhibitor conversion rates. This helped them better target their marketing efforts and made converting a Potential to an Account a breeze, without having to waste time entering the same information again.
Second CRM's Service Contracts module made it easier for IFFS to create and foster lasting partnerships with exhibitors. It gives them the ability to sell exhibition space on a contractual as well as a one-time basis, which helps boost their revenue. It also saves IFFS countless hours in data entry and sales processing, which assists them in meeting deadlines.
IFFS took advantage of Second CRM's skilled support team to further customise Second CRM to meet their unique needs. The ability to automate information capture from multiple channels, such as emails or webforms, enabled IFFS to instantly input data in Second CRM. This streamlined the exhibitor space application process, and from here they could automate quote as well as invoice generation upon receiving payment. The Second CRM team assisted in customising these automation features, as well as the creation of webforms and complex calculations such as space and price.
Second CRM's survey module helped IFFS greatly in creating after-event surveys to gauge customer satisfaction. The automation function was also helpful here as it enabled them to instantly send out survey invitations upon creation, and captured the information in completed surveys in a subsequent report.
Second CRM's powerful reports generator enabled them to customise reports to summarise any data, such as exhibitor origins by region, and monthly or yearly sales. This facilitated the monitoring of business operations, and greatly assisted in compiling customer research.
IFFS implemented Second CRM in December 2014, and continues to utilise it to expand their business.