Oilman Group LTD
Oilman provides equipment and services in support of well construction activities worldwide.
Location: Singapore
Industry: Engineering Services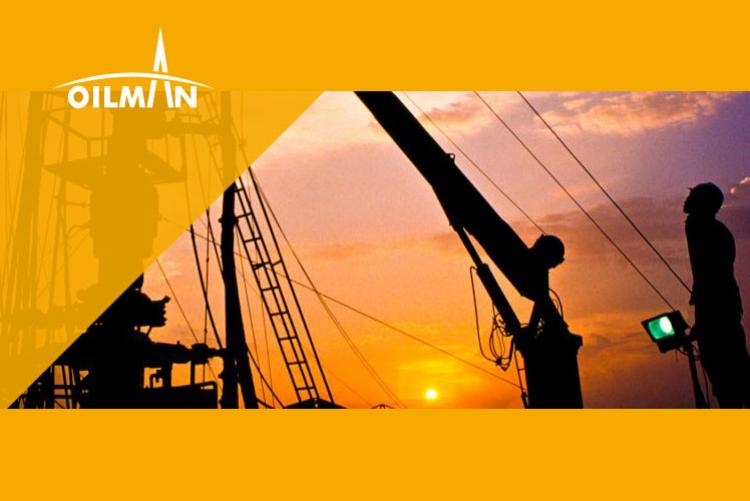 Introduction
Their primary focus is in the supply of rig packages to the international drilling industry, although they support drilling contractors and operators alike through the supply of equipment, spares and consumables for rigs and wells.
The majority of equipment they provide is Chinese made, however in their rig packages Oilman Group combine the best of both Chinese and Western made equipment.
Don't compromise growth with manual operations or isolated apps.
Manage all your company operations in one cohesive system, covering sales, customer service and all your operations to drive processes, productivity, and consistency the way you want.
+603 8687 4433 (Malaysia) | +65 6304 8022 (Singapore)