Event Management CRM Software
Deliver Top notch Events to the Attendees
Plan, promote and execute events, online registration, create quotes and invoices, track attendance with feedback and insights for better decision making.
Optimize the lifecycle of the events from initial planning, deliver smooth arrival experiences with fast mobile check-ins, attendee search functions, and on-the-spot event analytics. Get a professional multilingual Membership Management Portal to allow members register online and buy tickets. Eliminate manual work, get a centralized place for all event information to send automated follow-ups that will make responding to queries much simpler.Gather analytics and dig deeper with real-time reports – the information extracted is highly valuable for organizers and exhibitors to make smart decisions in many facets of business growth & customer retention, also to understand their ROI and measure the progress to continually boost it.
Marketing and awareness campaigns that are not converting.
Lack of engagement and losing out to competitors.
Losing out on programmes due to lack or trainers database.
Inefficient sales people that are letting leads slip away.
No repeat business due to bad sentiment on the last trainer.
How Second CRM helps
There are many modules and features in CRM software that can be implemented to address the specific challenges for training & events, including many out of the box and some specially configured or customized for specific needs.
Centralised Customers Database
Build a centralised customer database and access them with ease on any device anywhere in the world via our training management system.
All customer touchpoints i.e. meetings, email, SMS, and telephone conversations are attached to the accounts and contacts in a systematic manner and these data can be segmented and put to use in a meaningful manner for marketing purposes.
Manage Trainers Database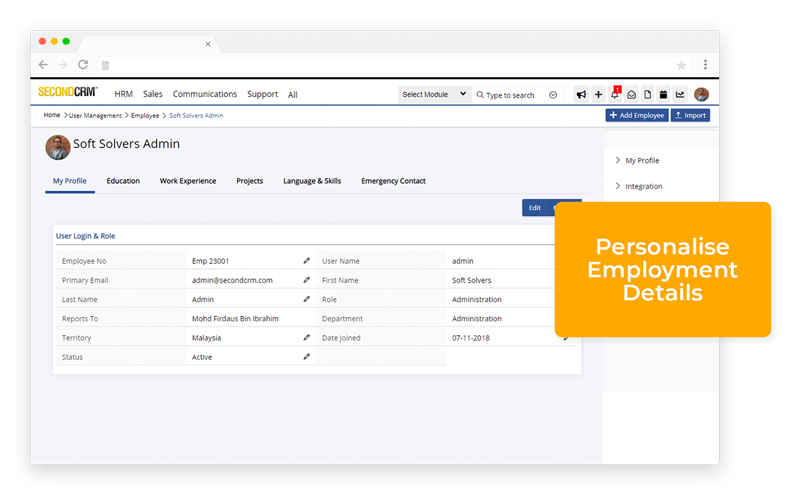 Manage a comprehensive trainers database within the training management software including experiences, skill sets and curriculum vitae.
When you have new training requests, you could easily pick up a list of trainers from your database and match them to the training programme based on the skill sets required.
Leads Management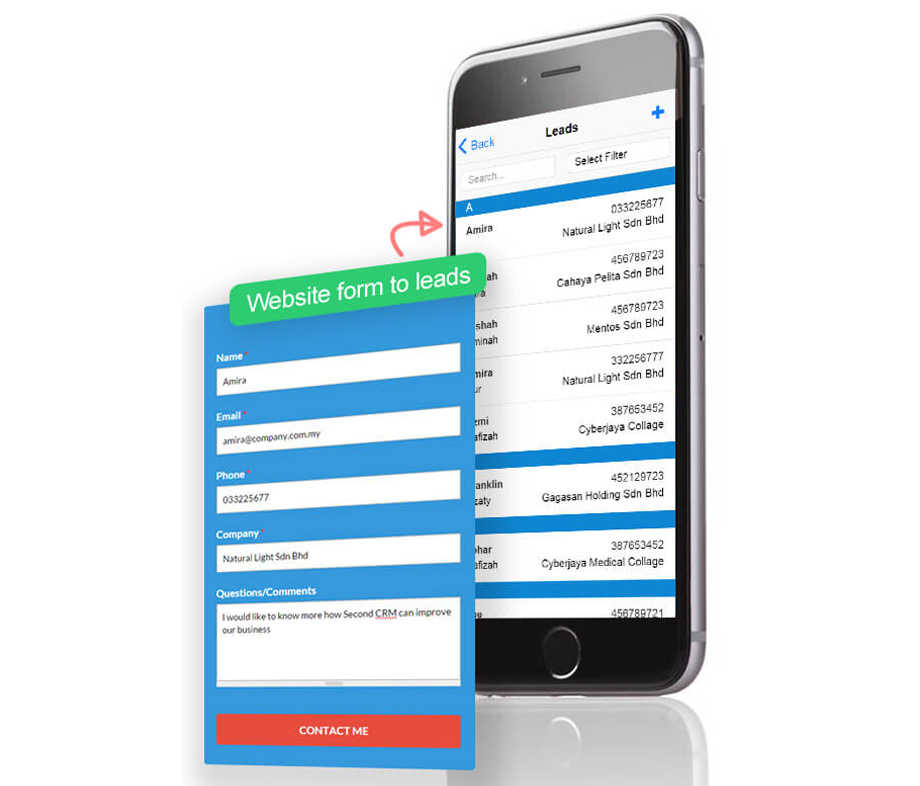 Capture leads from multiple sources like your website, email, social media platforms and events and having them all in a centralised event management software.
Work the leads and effectively move them through the sales pipeline based on the predefined stages.
Manage Tele Marketing Campaigns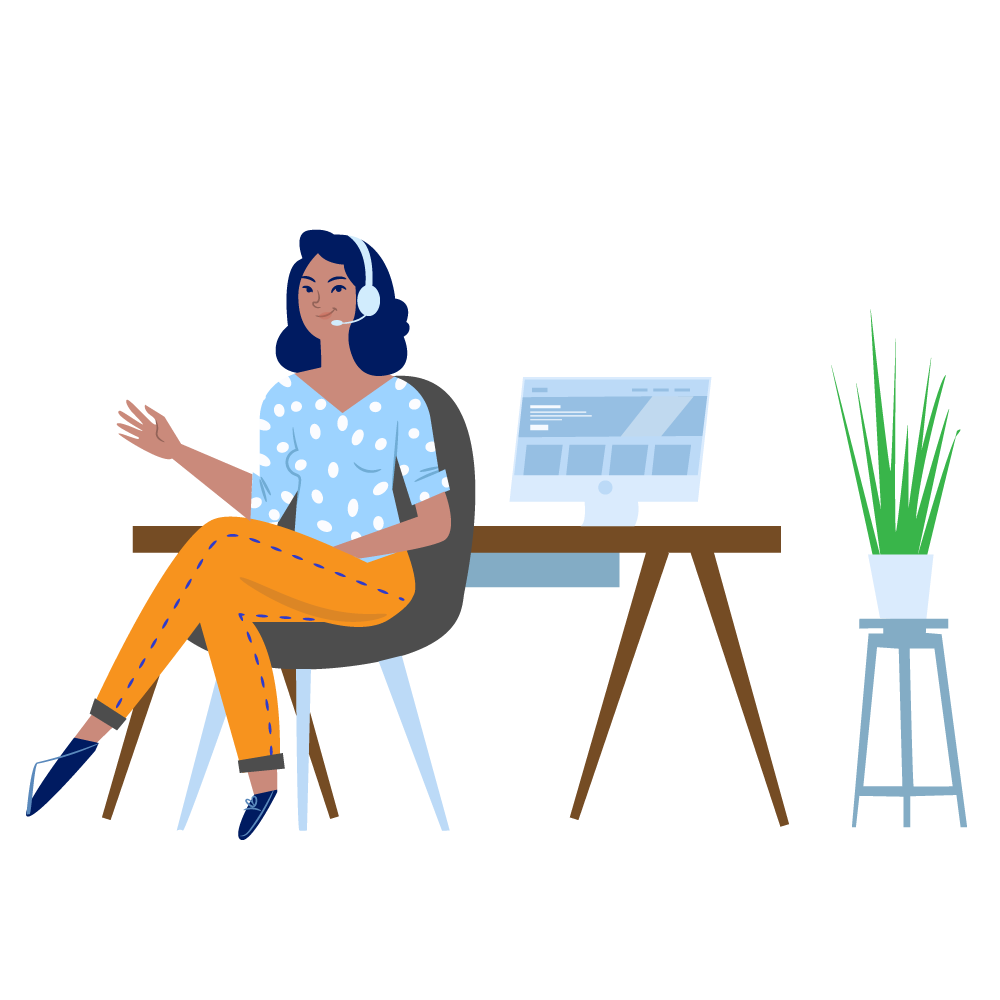 Manage your tele marketing campaigns effectively and measure their success based on conversions.
Track the conversion rate of each agent, track all activities, keep the statuses updated and even integrate with call center solutions for optimum reporting.
Sales Management
End to end sales management in a single training management system facilitates an all rounded reporting.
Maintain your training programmes / event spaces online and allow customers to buy the desired spots by integrating to payment gateways. The system can also automatically generate receipts for the payments received and integrate with your existing accounting system.
Customer Survey & Feedback Management
Engage your customers and audience with trigger-based feedback management as well as periodic customer survey. Stay abreast with the needs of your customers and improve customer satisfaction.
Collect trainees feedback at the end of training programmes and link them to the trainers' database for a holistic overview of trainers capability.
Trainers' Contract Management
Manage all your trainers' contracts in a single training management system. No more oversights on expiry since the system is now able to enlist the refreshed contract list that is nearing expiry on a day to day basis.
For foreign trainers, you could also manage their Passport and Visa expiry within the same system.
Customer Self-Service Portal
Allow your customers to take charge of their account. They could now do a number of things on their own with minimal dependency on your operations team.
Updating contact information, downloading invoices, sending service requests are just some examples.
What our clients are saying
Managing our corporate clients has never been easier. Second CRM is such a powerful tool and its very user friendly.
Our operations have now been totally streamlined. No more messy spreadsheets, overlooked billing and servicing.
The Second CRM team listens to our requirements, understands our needs and comes up with a solution that is tailored to solve our problems.