LIVE WEBINAR
How To Manage Your Business Remotely AND Increase Employee Productivity
(Even if you still use spreadsheets and email, or have never used SaaS to manage your employees and business processes)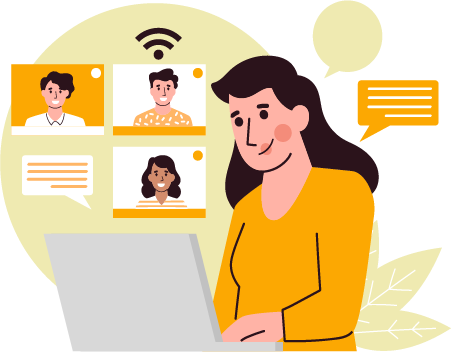 Learn The Quick & Easy Ways To Enjoy Increased Growth And Productivity In Your Business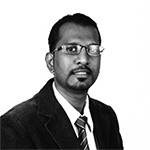 Arasu Balasubramaniam
Head of Sales
Arasu drives sales and business development, distilling customers' business requirements into revenue-increasing digital products, and optimised business processes.
Mark Zane Isaac
Head of Partnerships
Mark oversees and carries out the partnership strategy with service providers and regional partners to bring our products to the insurance industry in APAC.
This session will show you how you can use Second CRM to get the results you've been looking for when you work with teams remotely.

Revealed: Why managing teams with spreadsheets alone will NEVER make your business profitable – and what you need to do instead!

The quick and easy way to get your team members and sales people aligned and on one platform – it works so well you'll swear it must be magic.

The real secret to team productivity: almost everyone gets this wrong! This often overlooked idea will certainly get your business back on track.

You'll discover the 3-step secret process high performing SMEs use – this is the truly smart way to manage teams from anywhere!

How to quickly recognize and avoid legacy processes that don't serve your business growth.