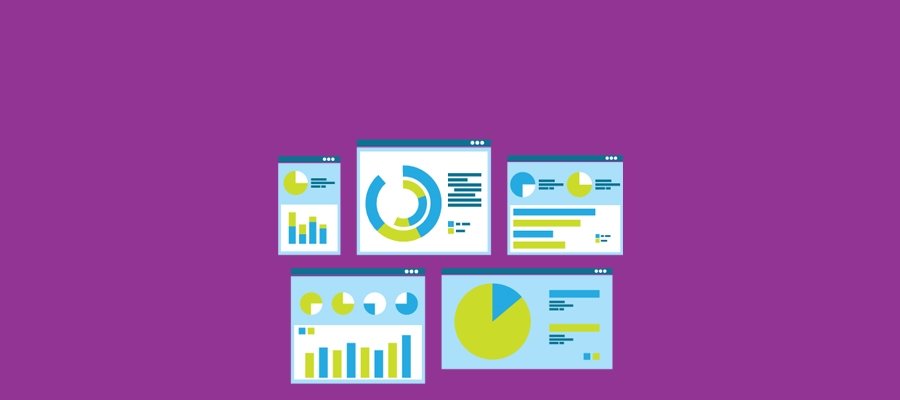 Customer Relationship Management (CRM) Software
CRM software is something most people sales and marketing have probably heard about before, at least in passing. It has become something of a buzzword, with many people (and indeed, companies) professing its benefits. But what exactly is CRM software, and does it really work?
The essence of CRM or Customer Relationship Management can be gleaned through its name – that is, it is about managing the relationship between a business and its customer in order to build a customer-centric business strategy. This allows companies to create a superior value proposition – the perception that customers are getting more bang for their buck, thereby helping them edge ahead of the competition. CRM software is software built for precisely this purpose – to help you manage your business in order to deliver more value to the customer.
Although most CRM software has some customer service functionalities, is not just about that. It's using technology to streamline the sales, marketing and customer service functions, simultaneously informed by existing data and gleaning new data to inform future interactions.
CRM software aims to create an exceptional customer experience that results in a lastingly positive impression, which can greatly improve a companies' reputation, resulting in increased sales.
Here are some examples of how you can use CRM software to do this:
Automation – Use workflows and roles to automate repetitive tasks that are nevertheless important to running a successful business. You can automate emails such as welcome emails to boost customer engagement and increase brand awareness. You can also streamline warranty management by automating reminders and auto-expiring contracts. This only scratches the surface of what you can do with automation.
Customer database – Most CRM software functions as a customer database, a centralised system for your company to store customer and other business contact information. This is something every business should have – it makes locating information easier, enables data to be used in automation to streamline marketing, enables sales reps to have a history of customer interactions and more.
Sales documentation – The best CRM software has sales documentation capabilities. This means the ability to create quotes, sales orders, purchase orders and invoices. It integrates with your customer database to automatically populate information and connects to your inventory management to subtract from your available stock. This helps keep your inventory up-to-date, and greatly assists in streamlining sales and boosting productivity.
Manage Inventory – Create a product catalogue and keep track of available quantities. Frequently using your CRM software when conducting sales is vital if you use it to manage inventory. This way, it can help you keep track of stock and even automatically generate purchase orders when stock is low to keep you in business.
On-premise or SaaS (Software as a Service)?
On-premise CRM is largely considered a dinosaur. It's altogether too big, unwieldy and antiquated. Although it gives companies total control over the application, its processes and their data, it also meant enormous investment in upfront licensing costs, besides requiring an army of IT personnel to customize, integrate and maintain. It could also take months in implementation, which is added to by the learning curve required during employee adoption.
Many experts agree that cloud CRM, or SaaS CRM is the future. This essentially outsources CRM functionality via a subscription-based contract, thereby removing the need for costly investments. The burden of maintenance and innovation is shouldered by your CRM provider, which dispenses with the need for keeping a large number of IT personnel on the payroll. It's also a lot faster to implement, as there is no installation required.
Keeping information "in the cloud" enables mobile functionality, which allows users to do business on-the-go, using live updates stored in the cloud which ensures information is up-to-date and accessible with an internet connection. The benefits of CRM software far outweigh the costs, almost guaranteeing your ROI. They are essential to creating and maintaining a thriving business in today's competitive market.
Does it works?
So far, this article has made a lot of big pronouncements using buzzwords like "boosting productivity" and "streamlining processes". So I guess you might be a little sceptical, which is understandable. You cannot buy CRM software and expect it to be a cure-all for every one of your business woes. Like most software, it is a tool, and the value of it lies in how it is used.
A CRM system needs to be used regularly to be able to properly structure your processes and keep track of your documents. Users need to be trained and coached into adopting its use. It might take some time, but with diligence and dedication, you will really see how much of a difference it makes in your organisation. Check out some of the industries that are using SecondCRM solutions to enhance their business profitability.