Client onboarding can be quite challenging, time-consuming, expensive and success is never guaranteed. However, client onboarding is emerging as a major focal point for investment banks and financial institutions which struggle with evolving market dynamics, regulatory city, and operational overheads. Client onboarding offers banks an opportunity to expand to a new horizon, geographies, acquire new and stronger business and establish their brand as the best in class. Banks, therefore, need to streamline their onboarding process and offer better-customized client service. Many banks still have a fragmented process which prevents a seamless onboarding function. For instance, the client onboarding request comes through different channels of a bank and often the process involves hectic paperwork, several emails, and frequent manual intervention.
What is client onboarding and why it is crucial
Onboarding clients are the first step in their journey with your business. In simple words, it is the process investment banks use to introduce new clients to the business. Once you thoroughly understand the road to client's success, you can easily design a consistent onboarding process which works for everyone involved. For many businesses, onboarding begins before the first sale. Outstanding first impression is required or long-term business relationships and that is exactly why every business needs to have a client onboarding process. Clients are the key to profitability and revenue for any business and investment banks are no exception. Nurturing long-term custom relationships is important for the success of the business and it is crucial to monitor how your customer engages with the brand from the start.
Efficient client onboarding breeds loyalty
Thoughtful onboarding keeps your customers with your business and it defines the success of your brand allow the clients to know that you are in the corner by:
Placing your client metrics at the forefront
Build long-lasting relations
Keeps the communication going
Attributes Required for Efficient Client Onboarding
Focus on key client data
The lack of a proper definition of client attributes and the absence of a signal operating model for client data is a common problem investment banks face. With an efficient tool like a CRM Customer Database, you get a real-time picture of client data and how your business is performing. Defining and capturing vital client data and attributes can tackle data related problems.
The accuracy of client data and records are important in achieving the goals of client onboarding obligations. Depending on the risk raking given to your clients, you need to actively check their status on screening dashboard; CRM helps in collecting all the customer data in real time.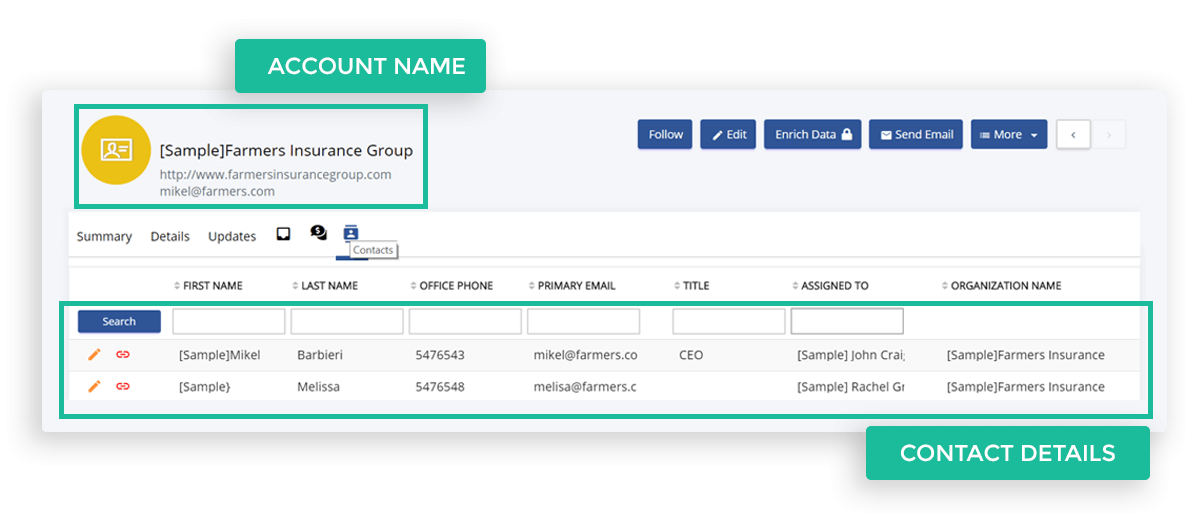 Build client relationships
Clients aren't just numbers, you need to build and establish relationships with customers. Input as much possible information to build a stable and ongoing relationship with your clients during the onboarding process. Even if customers are interacting via online, schedule a call and interact with them with as many open questions to learn about their preferences and needs. This info about their behaviors and needs can be recorded in CRM and can be retrieved whenever required.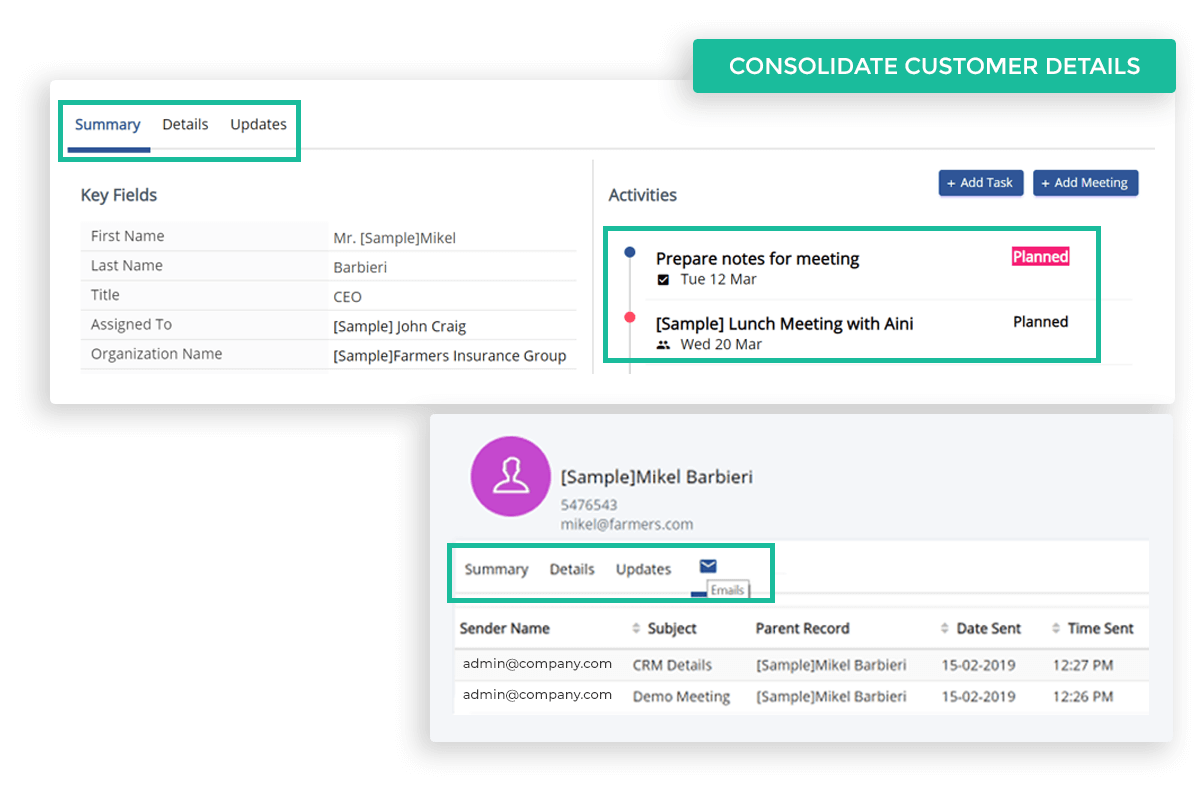 Optimize and enhance automation
Majority of client onboarding issues can be managed or completely eliminated if the investment bank focuses on automation and reduce manual intervention. This ensures timely completion of the process and the availability of right customer data. Investment banks need to be a focus on minimizing manual reconciliation in touch points through automated client relationship management, replace manual operations with CRM tools, implement distribution matrix and client data disruption policies and develop a real-time messaging interface to exchange relevant client data.
The first step of streamlining client documentation during onboarding is to clearly define what is required. To institutionalize the document management process, a CRM tool for investment banks will help to build a template library for all client documents across different asset classes and client types etc.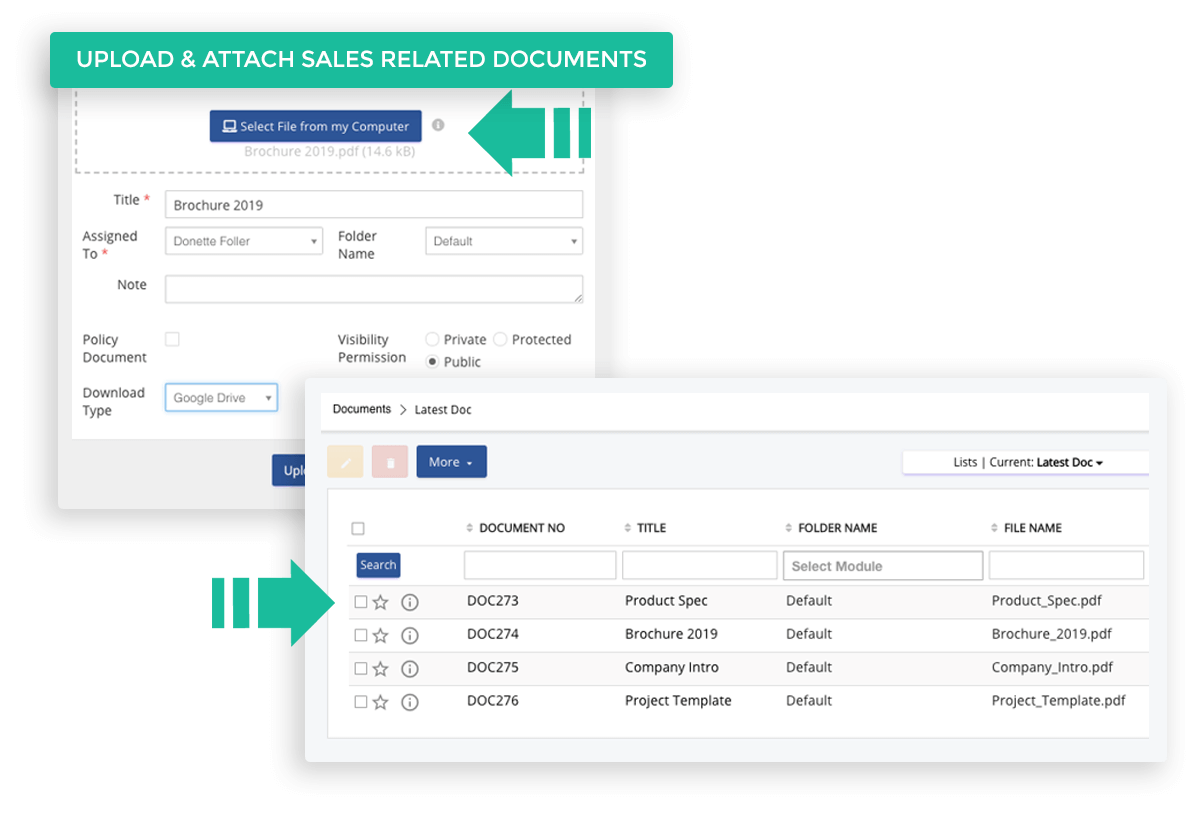 Conclusion
In this challenging economic environment, investment banks are expected to match industry expectations closely in terms of financial service offerings and product innovation. With thousands of brands competing to serve customers, the real difference lies in creating a high-quality first impression and satisfying client requirements in the competitive world. The world of increasing regulatory pressure and an increase in regulatory pressure requires investment banks to focus on client acquisition for sustainable future growth performance. This requires a fundamental reappraisal of client management capabilities to deliver a high level of real-time experience to the client across all customer touch points.
An efficient CRM facilitates easy client onboarding process with all customer data at one platform, available on the go. With the increased complexities of the client onboarding process, it is imperative or banks to manage and control client data more efficiently laying significant emphasis on client hierarchy harmonization integration. A structured approach is essential to reduce operating costs but to leverage new onboarding opportunities.