Having had a very humble start in the year 2001, Malaysia Technology Expo (MTE) started off as a platform for inventors and innovators to showcase their technology. This year, now in its 19th edition, MTE has grown to become one of the region's most recognized international invention exhibition, each year connecting more and more inventors and industry players.
This year, MTE 2020 was held from the 20th to 22nd February at Putra World Trade Centre, Kuala Lumpur and Second CRM is proud to have been chosen to be a part of this prestigious event. The innovative solution that was showcased by Second CRM was our Degree Authentication System which was developed in collaboration with the Faculty of Computer Science & Information Technology, University of Malaya.
This Degree Authentication System is powered by Blockchain technology and would help curb counterfeit degrees in the country and beyond. Statistics shows that 1 in 20 degrees in Malaysia is fake. These are some alarming figures and the negative implication that it would have on our economy is tremendous. Imagine having unqualified people sitting at key positions and the quality of deliverance is below expected levels.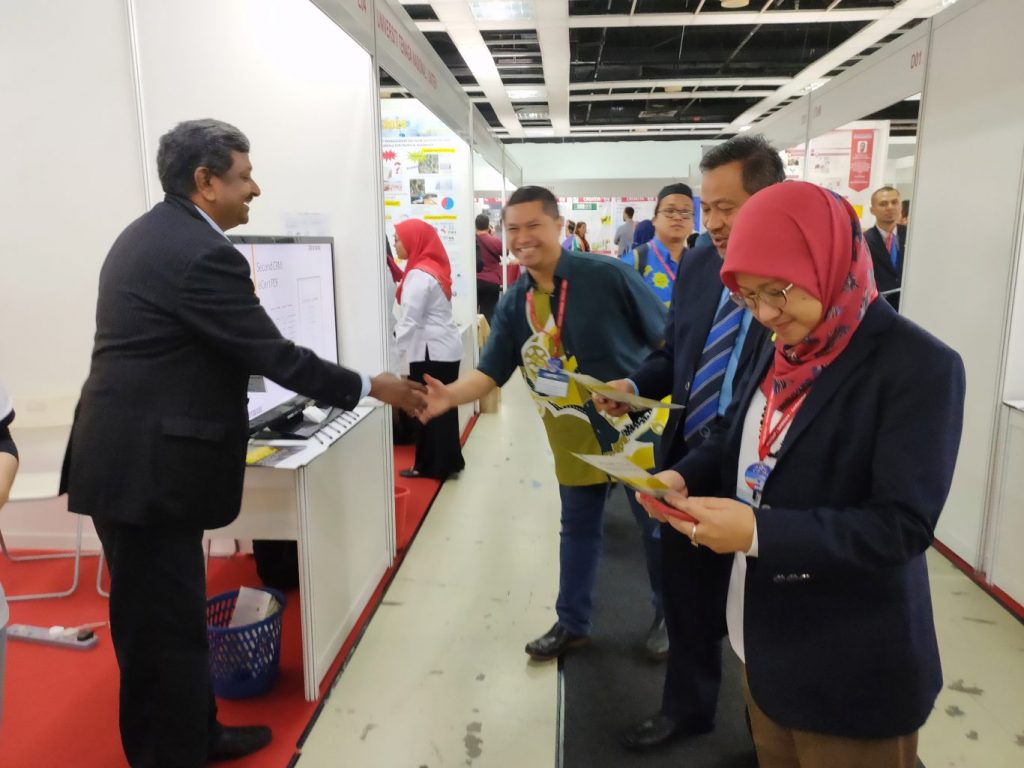 The audience at MTE 2020 were mainly members of faculty from universities across the region, both in and out of Malaysia and the reception that we had received was overwhelming. Many were impressed with the depth of technology that had been deployed in coming up with this solution and the ease of use that it presents to members of the public.
Previously, employers would need to write to the respective universities in order to verify a particular degree and this entire process could take weeks and sometimes even months. What more if that degree comes from a foreign institution of higher education. Now, employers would only need to download the verification app from either App Store or Google Play and in an instance, by scanning the degree itself, they are able to verify the authenticity of that degree, all in a matter of seconds.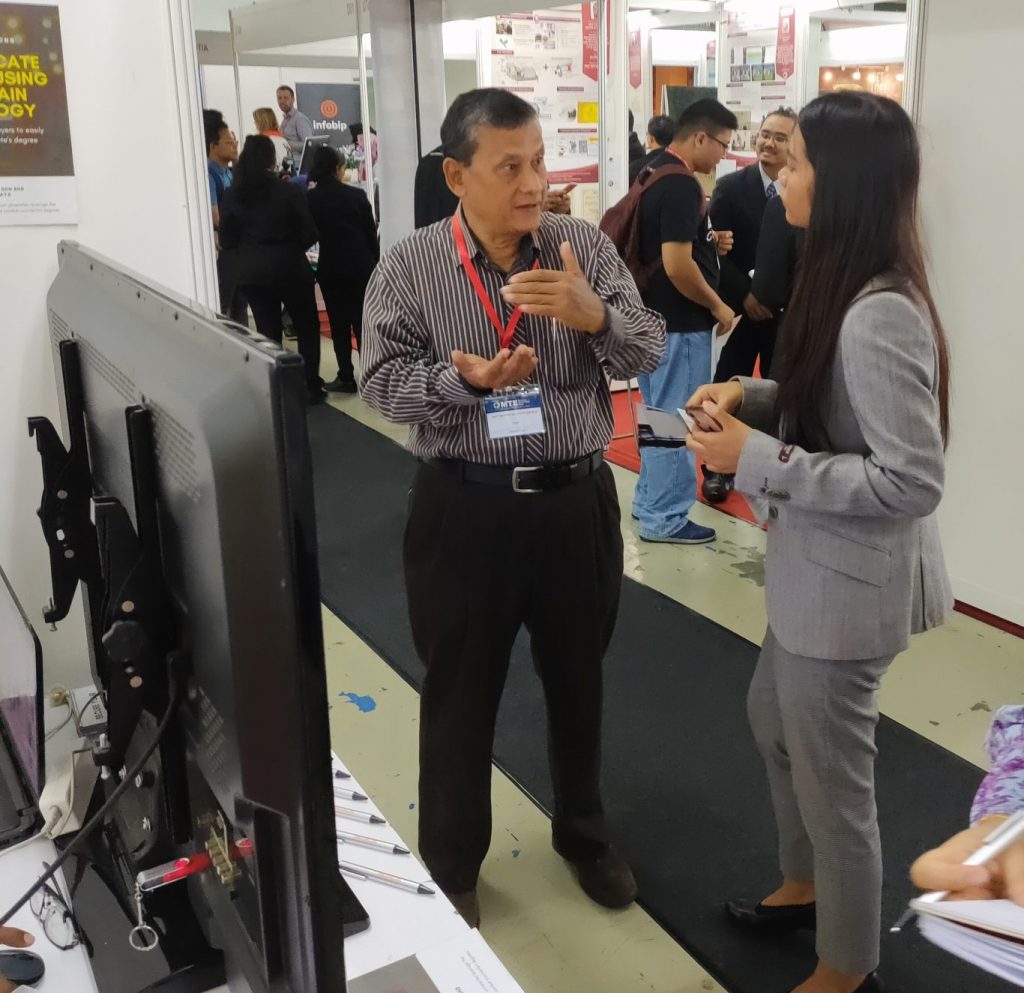 In supplement to the verification app, Second CRM also provides Degree Verification Portals powered by the same Blockchain technology on the back-end and this would be blended with the universities' website. This creates an alternative channel for employers to do their instant verification of the degrees directly via the universities website.
During this exhibition, many universities have registered their interest in working together with Second CRM to deploy this Degree Authentication System in their institutions. We certainly see this as a landmark technology that could change the Higher Education landscape globally. It would certainly help eradicate the growing problem of counterfeit degrees and invariably assist our graduates to secure better employability in deserving positions as opposed to those with fake degrees.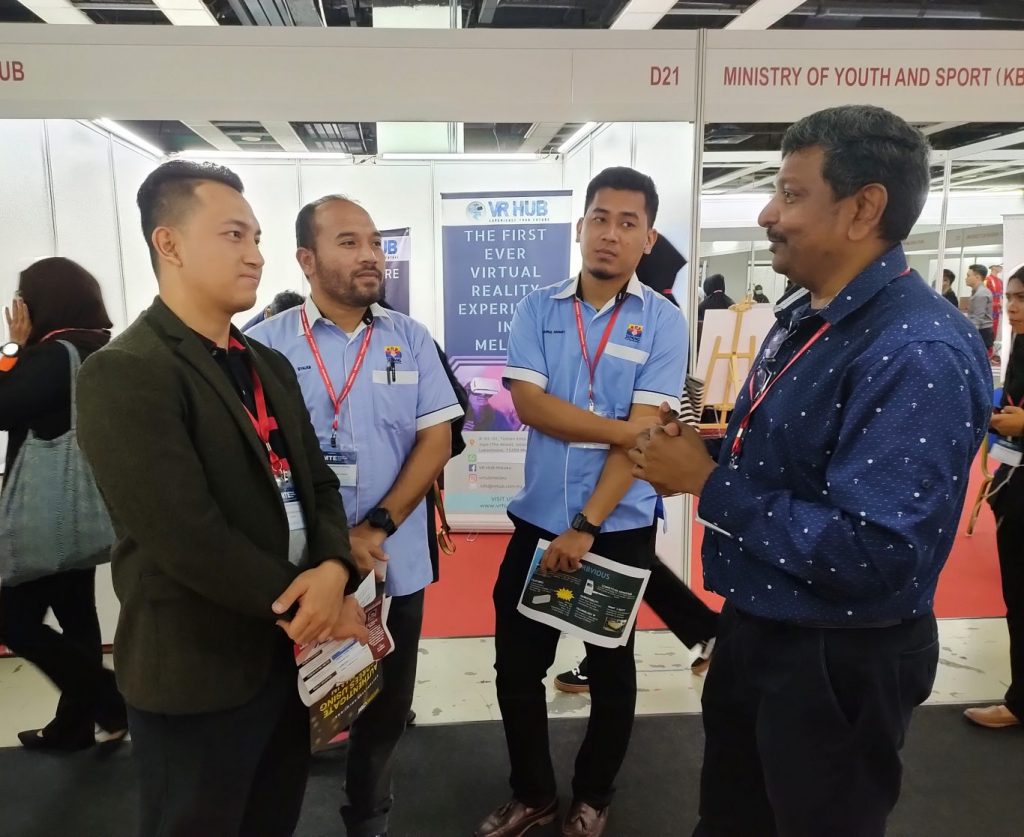 If you are from an institution of higher education and would like to know more about our solution, please feel free to write to us at sales@secondcrm.com or call us at +603 8687 4433 (Malaysia) or +65 6304 8022 (Singapore) and speak to any of our solution consultants.