Having started the company in the year 2010 and building the team ever since then, we have learnt the importance of having healthy and regular employee engagement activities that brings about positivity and a profound understanding of each other. This team engagement day is a scheduled monthly activity that happens regularly in Second CRM.
As such, for the month of February, we had our team engagement day on the 15th of February 2020. It was a day filled with numerous activities that involves personal enrichment talks, knowledge sharing sessions, recreational activities involving the entire team and finally lunch in the office.
This time around, the day was kick started by our Vice President of Human Resource and the topic that was shared was around personal enrichment and understanding the personality of oneself. A very insightful sharing followed by hands on activities with the team. This was followed by another knowledge sharing session by our Vice President of Business.
Throughout the sessions, the team was very much engaged, and the positivity that was generated is what we look forward to inculcating and continuously nurture in our team members. This was then followed by lunch which was held in the office.
During the regular working days, everyone is busy with their tasks and this kind of get together is something that everyone looks forward to. Conversations are not limited to work but at the same time, each team member is able to understand the role that each other plays to drive the business forward.
Right after lunch, there were some entertainment sessions and ad-hoc singing that was happening. These are activities that makes the office merry and creates a harmonious bond among the team members. These are just some of the team bonding activities that we do here at Second CRM.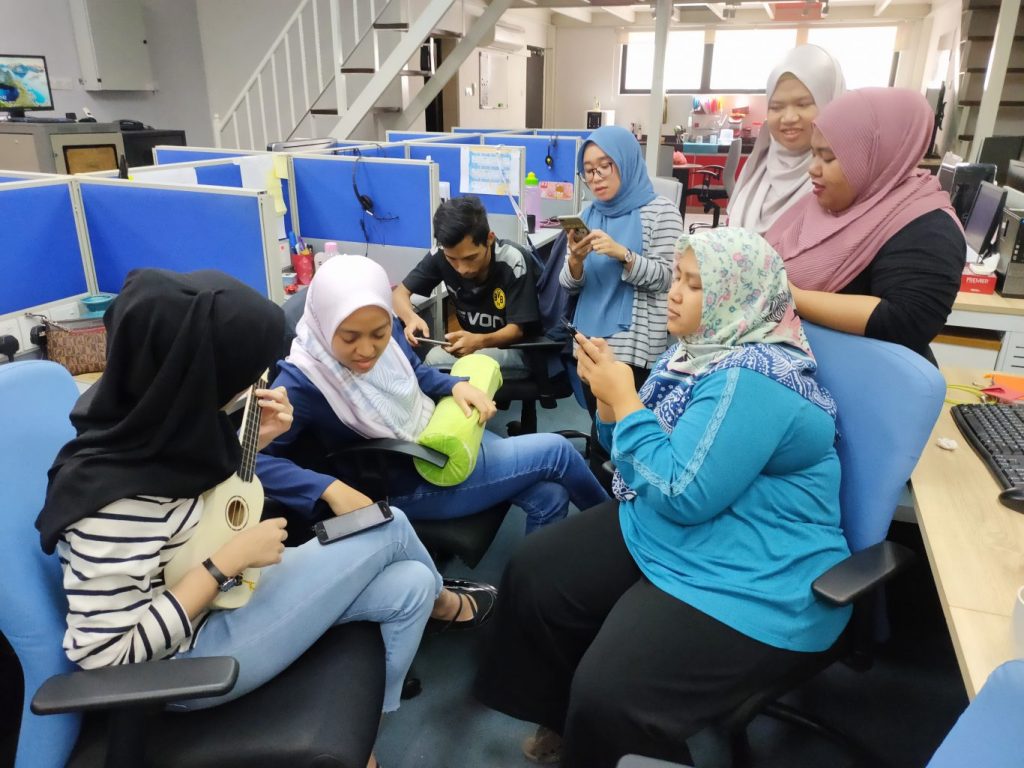 At Second CRM, we cherish our team and we constantly nurture them, both in terms of professional growth as well as interpersonal relationships. We have always valued our team members contributions towards the company. If not for the committed team that we have, we could not have had the kind of growth that we had seen over the years.
As a company, we are working tirelessly to create a tech unicorn from Malaysia and are looking for likeminded team players who would like to be a part of our mission. We are on the lookout for some amazing talents across a number of disciplines. If you think you have what it takes to make a significant change, we would surely like to meet you and do drop us your resume at career@softsolvers.com.my .
On the other hand, if you would like to know more about the solutions that we offer and speak to any one of our consultants, please feel free to write to us at sales@secondcrm.com or call us at +603 8687 4433 (Malaysia) or +65 6304 8022 (Singapore).